Our Story
WONÁ is a Ukrainian bridal and luxury fashion label. WONÁ, in Ukrainian, means "she." The name emphasizes the brand's commitment to its clients–women–who are also the inspiration for the dresses.
WONÁ believes that women are truly muses and aims to create dresses that embody their most intimate and extravagant desires. Through finding the perfect dress, women can reveal their unique beauty.
WONÁ strives to exceed the expectations of brides and elegant women worldwide. As a result, WONÁ is capturing the hearts of brides through successful designs of dresses that highlight women and their unique personality and taste on their special day.
Hello!
My name is Ilona and I have two passions in life – my family and my job. I'm so happy to work with such inspiring people every day and it is very exciting to create gowns for women from all over the world! I want to create each WONÀ dress is an embodiment of striking elegance and a kind of masterpiece that skillfully emphasizes all the charm of a woman's silhouette, excites the imagination, holding true to the existing wedding traditions.
Brand Values: WONÁ believes you must love life and the work you do. Our brand WONÁ is committed to understanding the unique psychological abilities of women: the ability to empathize and the desire to make others happy.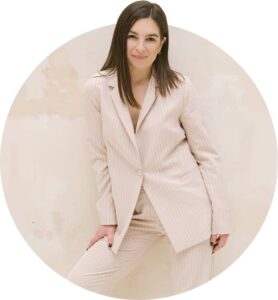 WONÁ NYC TEAM
Marina
Showroom Manager
It was always a dream of mine to work in the bridal industry. Having been a bridesmaid over 20 times, I've always been helping brides. It was only right to progress my passion into a career! The career I've built has been an amazing journey and I feel so fortunate to be the manager of this incredible bridal brand. WONÁ embodies so many unique and beautiful elements of the bridal business, as a brand and as a store. There is truly something for every bride at WONÁ!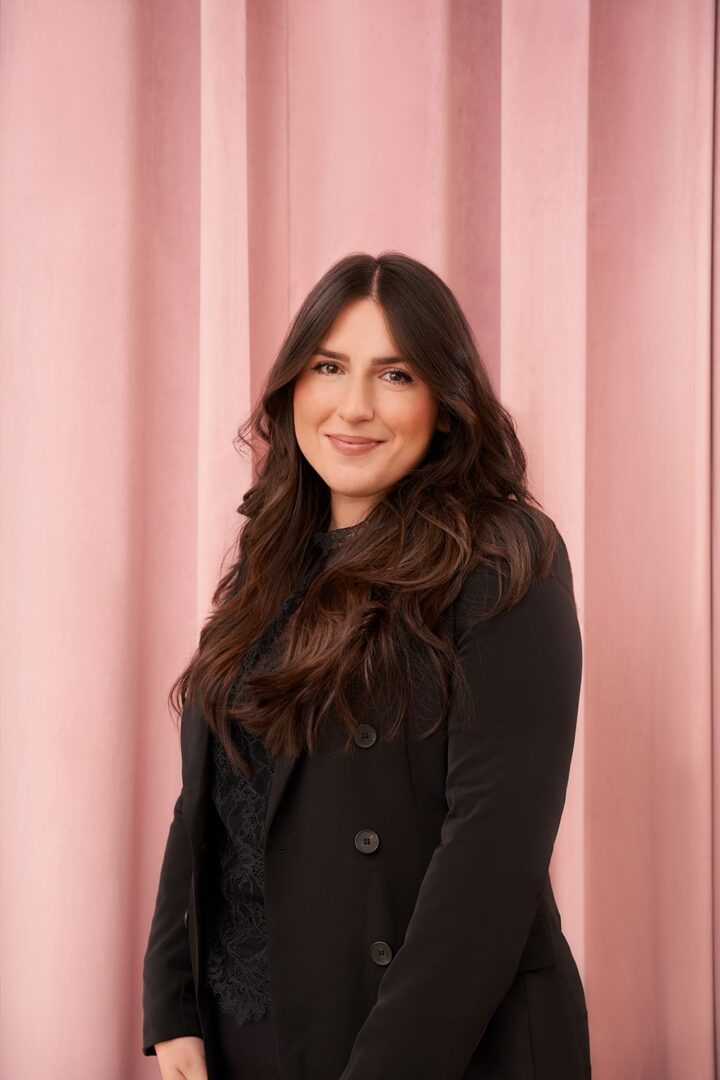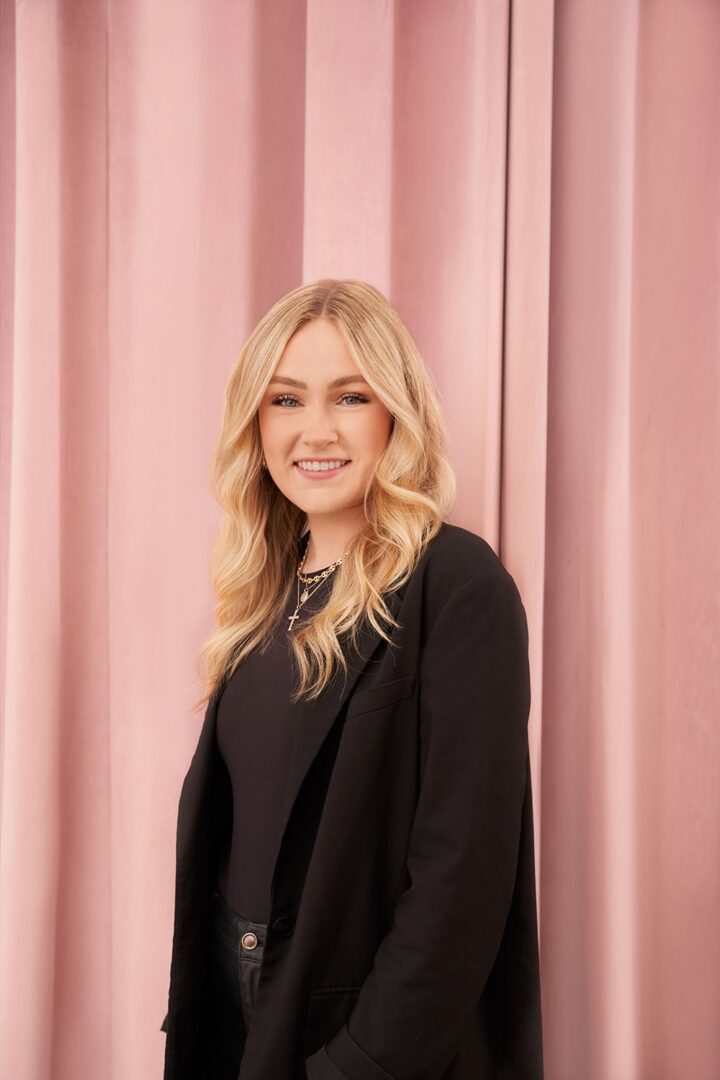 Sylvia
Head Stylist
While studying fashion, I found myself wanting to specify my field and was immediately drawn to the bridal industry. The thought and conversation that goes into picking out this very important gown, as well as the opportunity to be a part of this intimate and unique decision in a woman's life is what drew me in. The relationships I have formed, along with the ability to make women feel so confident and beautiful is what makes me passionate about this field. One of WONÁ's number one goals is to assist women in revealing their unique personalities and beauty through our fresh and elegant designs. This is one of the many reasons I love working at WONÁ Bridal.
Malak
Bridal consultant
The only way to do great work is to love what you do. I have worked in the bridal industry for 15 years and I love everything about it. When I'm working with a bride, my goal is to leave a positive impact and know that I was a part of one of the most important days of a bride's life. WONÁ is a beautiful collection of wedding gowns that are sophisticated, elegant and an edgy take on bridal and that is why I love working for WONÁ.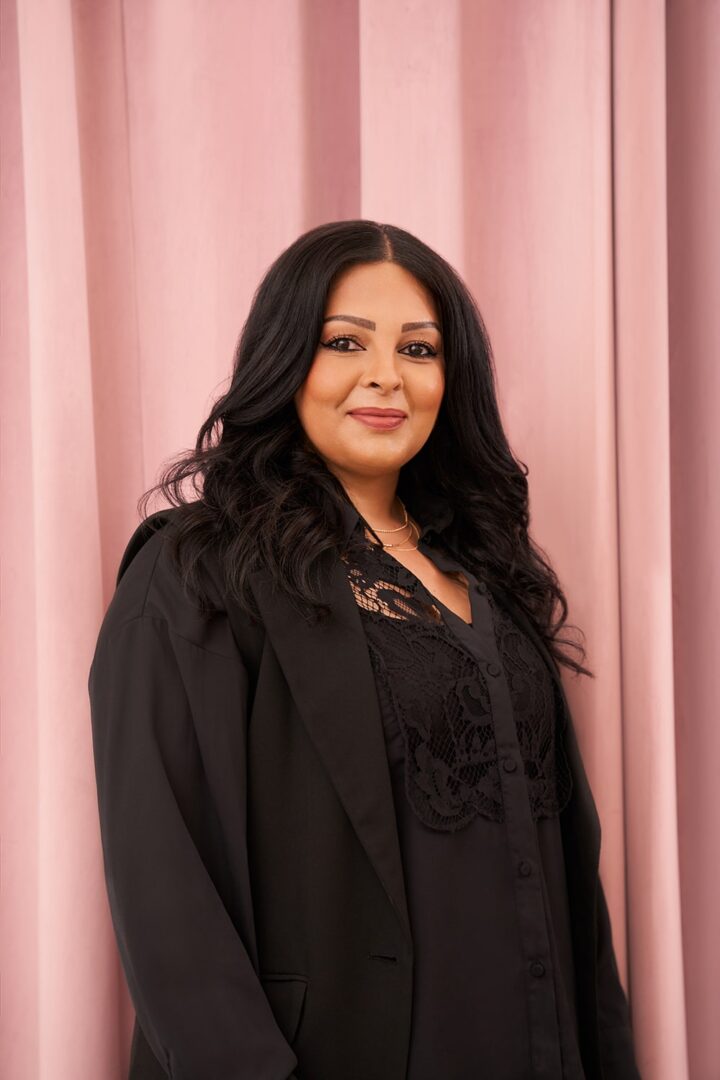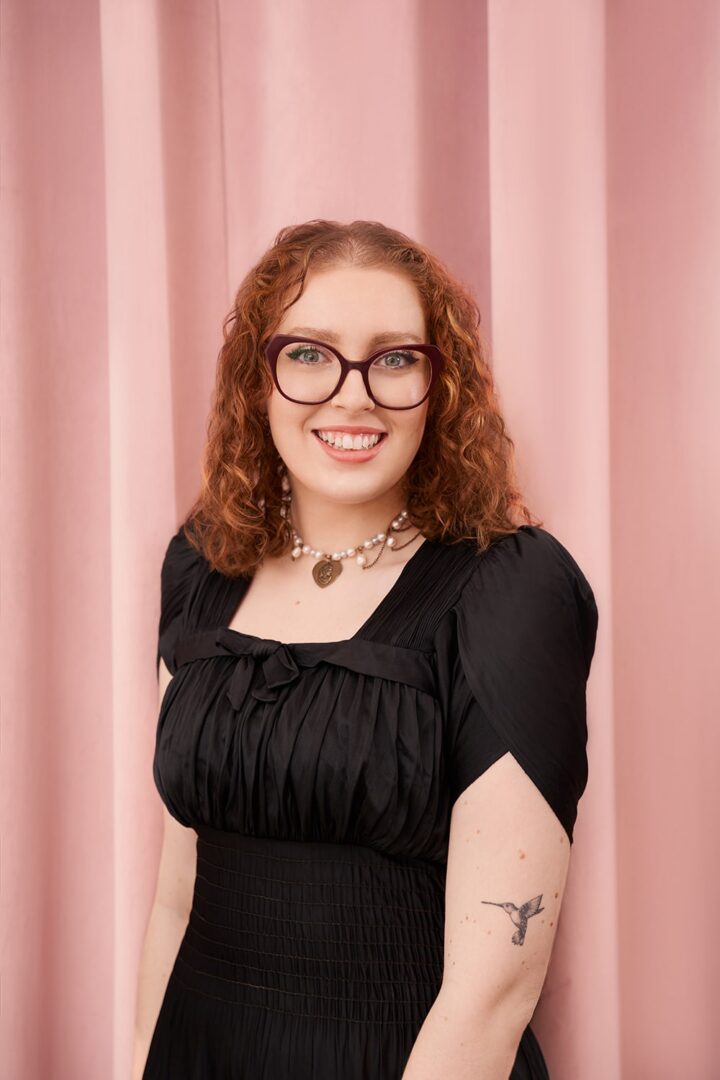 Kayla
Bridal Consultant
As a recent graduate of FIT, I have specified my career into the bridal industry. Living in New York City and working with brides throughout the years inspired me to finish a degree in fashion history. I'm very happy working at Wona because I love the environment and gowns! With specialization in textile design, I have an understanding of quality, pattern and a variety of fabrics. Overall, I consider it a dream to work in this industry and to be a part of one of the most important moments in my clients lives!
Raleigh
Bridal Consultant Assistant
I have always worked in fashion, but consulting with brides is the most rewarding experience I've ever had. Helping to style brides for their dream wedding and watching their faces light up when they've found the one is magical every time.