WONÀ & Eva Lendel proudly showcase two new collections for the very first time in the fashion show at Barcelona Bridal Fashion Week 2023.
This year the brands' participation in BBFW was highlighted by the opportunity to show the pieces on the stage. Both collections featured in the fashion show are made to celebrate women and their bright emotions in the very special occasion.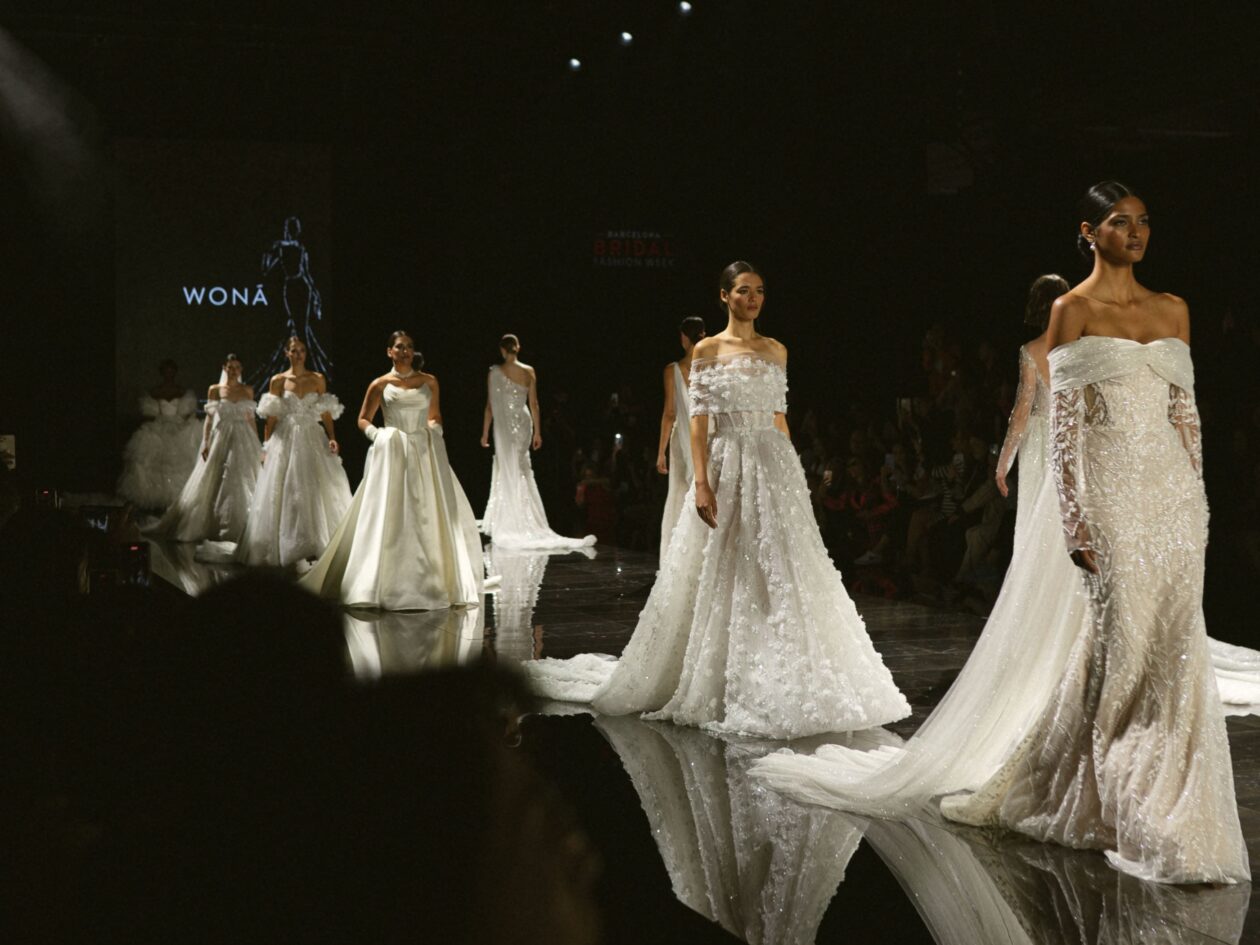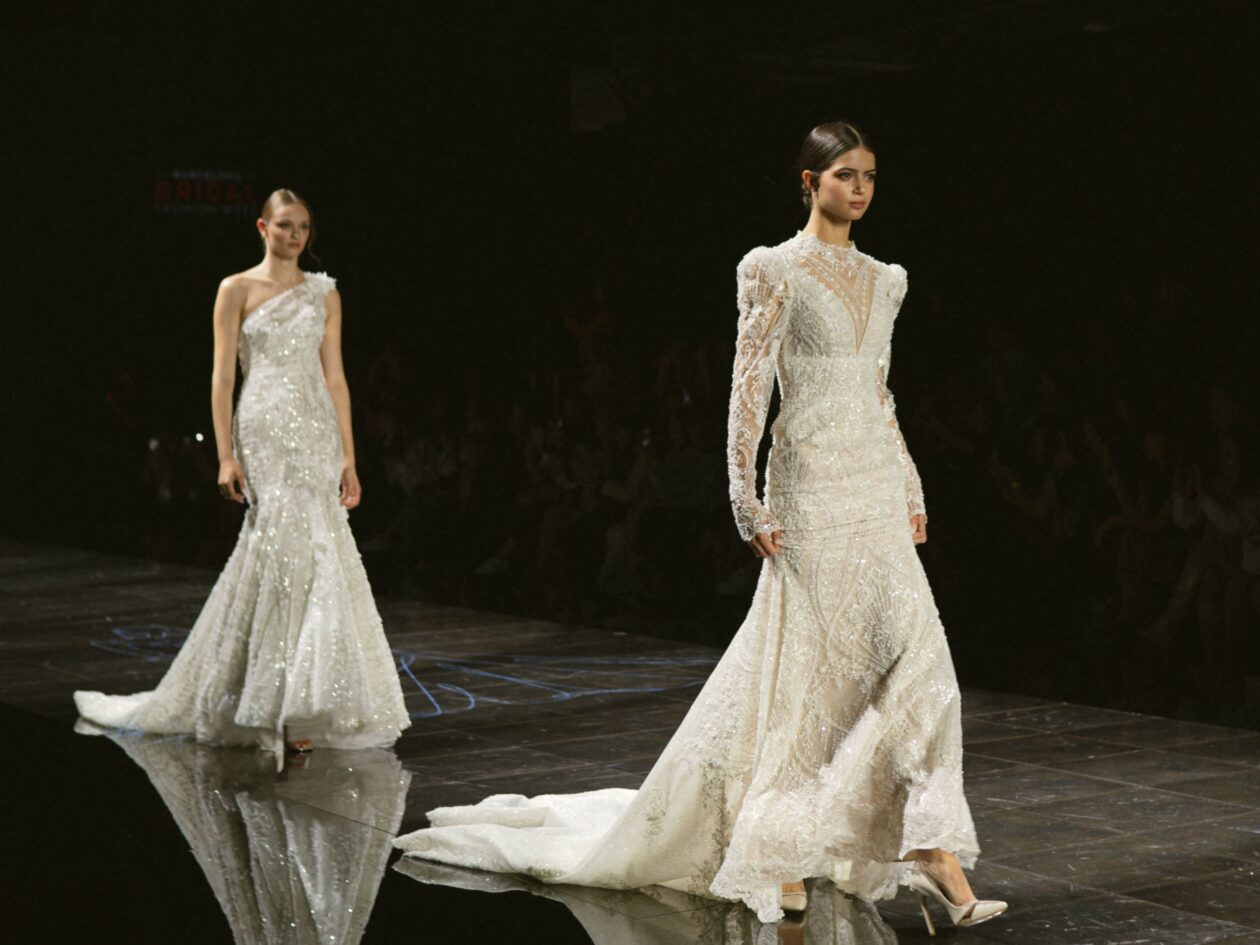 Miami Bliss Couture collection by WONÁ is all about glamorous vibrant style of modern brides, who are ready to showcase their personality through eye-catching outfits featuring particular details. New Love Spell collection by Eva Lendel was presented as a part of the BBFW23 fashion show as well. Love Spell collection represents the sensation of magic and enchantment every woman lives through during her wedding day. It is light, elegant and chick at the same time, making the bride feel versatile and beautiful every single moment. During the first ever show, which took place this BBFW2023 on April 20th, Eva Lendel models revealed the character of the brand – frail yet infinitely strong and beautiful women, having their particularities and cherishing their uniqueness in every single movement.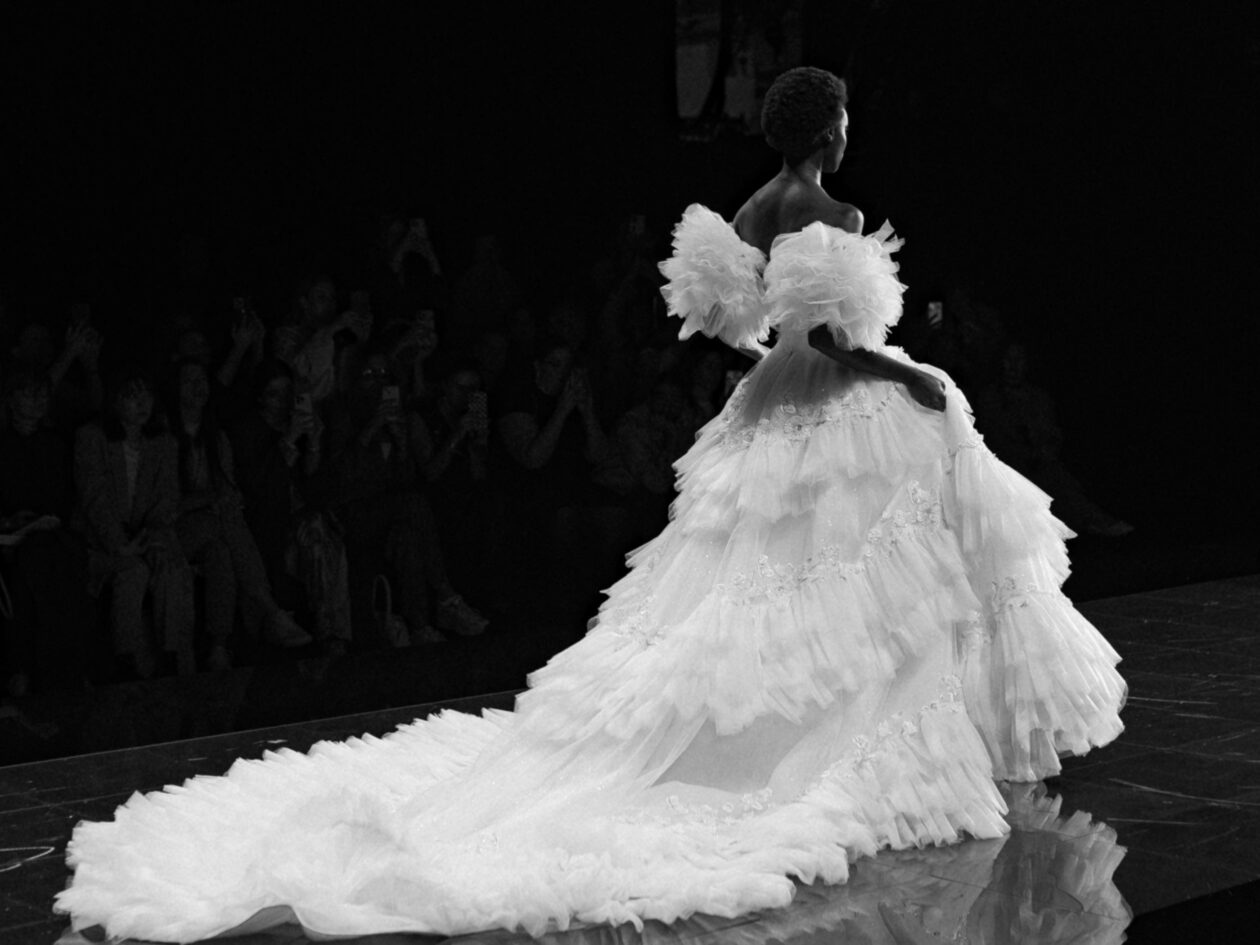 The whole team of WONÁ Concept & Eva Lendel was involved in creating the right atmosphere and delivering bright emotions on the stage. And we successfully did! With a great gratitude to the Fira Barcelona which has been responsible for holding BBFW since 1991, we were happy to be a part of the fashion show and the trade show in Montjuïc Venue – Plaza España.